A trusted ERP software in India
Offshore Software Devlopment Company

custom ERP solution that automates all of an establishment's vital processes including financial accounting,
sales and marketing, human resource, and many more features that can help you improve business performance
and accelerate organization-wide operations.

KNOW MORE

Automate Your Business Operations With Cloud ERP Software

Speed up your business performance with integrated modules of the most advanced cloud ERP solution

KNOW MORE
About Cinetrix
Our Approach
Cinetrix IT company focus to a multinational business solutions provider and innovator. With its acclaimed ERP, CRM products and services, strong emphasis on R&D and a richly experienced workforce.
READ OUR MISSION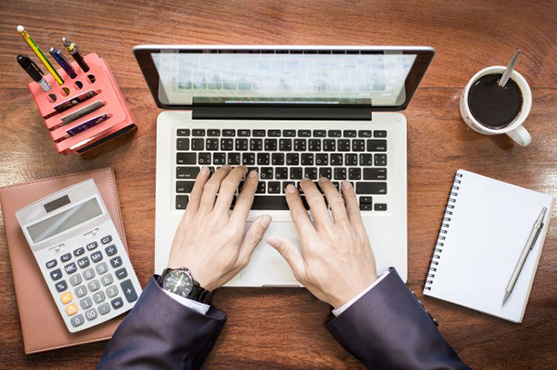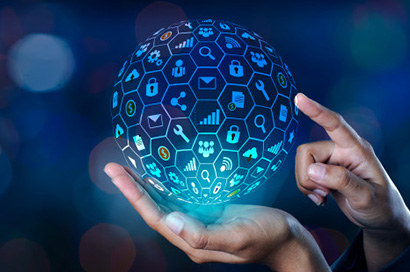 TECHNOLOGY & INNOVATION
Our focus on cloud and digital technologies, Focus Softnet has emerged as a beacon of hope for small/medium businesses (SMEs) and a trusted business partner for enterprises that seek to make the shift from conventional methods to modern processes.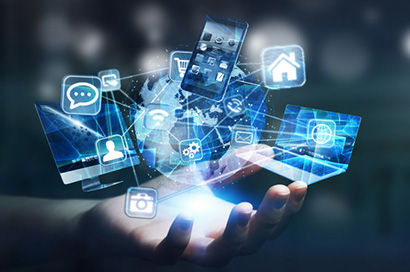 OUR OPERATIONS
We at Cinetrix have proven our expertise in developing and implementing industry-ready solutions with tailored features that leave no aspect of your operations uncovered. Our ERP software systems have received multiple awards for their ease of use and effectiveness.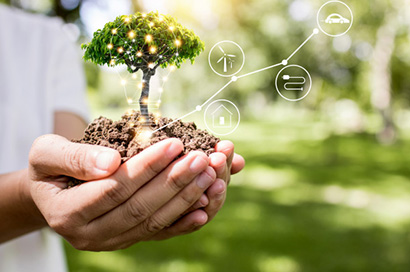 SOCIAL RESPONIBILITY
Designed to help businesses become better corporate citizens (and glean the positive publicity and consumer interest such initiatives attract), CSR programs and departments are becoming increasingly popular across a wide swath of industries.
OUR EXPERTISE
Our developers are experienced in developing custom enterprise-level systems and integrating them with any other business.
We delivers custom enterprise software solutions for businesses of all sizes and industry domains. We create mobile, desktop and cloud solutions for small, mid-sized and large companies operating in logistics, education, healthcare, manufacturing and retail fields.
Domain Expertise
Delivery Time
Client Satisfication
Requirement Analysis
SERVICES
We deliver custom enterprise software solutions for businesses of all sizes and industry specific.

ERP Migration Solutions
Our highly skilled developers update legacy systems ensuring data integrity when migrating legacy data and efficiency from a solid data migration process.

Financial Management
Our software development team develops finacial management applications that provide effective control over sales, purchase or reported issues, incidents, work orders.

Web App Development
Our web development team has vast experience in making user-friendly web interfaces that help improve user experience and increase customer engagement.

Mobile App Development
Our mobile app development team specializes in creating intuitive user interfaces across all mobile devices. Keeping pace with the latest mobile trends we are constantly improving our skills.

Cloud Application Development
Cinetrix has vast expertise in deploying any kind of infrastructure, whether it is a private cloud, public cloud or hybrid cloud. We provide pay-as-you-go access to storage, networking, servers in the cloud.

Custom ERP Development
We at Cinetrix build custom functionality to off the shelf ERP software to meet your unique business model. We can automate workflows or BPM (Business Process Automation), solution modifications.

Supply Chain Mangement
Cinetrix offers supply chain management software development solutions that allow tracking suppliers, product and service orders, invoice processing, contract management and many more.

Inventory Management Software
Our inventory management solutions that help businesses to manage all their finances, logistics, operations, and inventory in one place through RFID and barcode/QR code scanning.

Business Process Management Software
Our software engineers have sufficient expertise in developing BPM and KPI assessment systems that enable to achieve the objectives of strategic planning, manage business process.